Haunted Corn Mazes By State
When it comes to a tried-and-true Halloween tradition, nothing encapsulates this spooky season quite like a foreboding trip into a haunted corn maze. At HauntedCornMazes.com, you'll find a comprehensive directory of the scariest and most frightfully fun labyrinths in your area with minimal muss and fuss, leaving you with the energy to survive your excursion into the depths of the next malevolent maze that awaits you; if you pull through and in one piece, think of the horrific tales you'll tell to your friends about your shockingly scary experience!
Attractions By State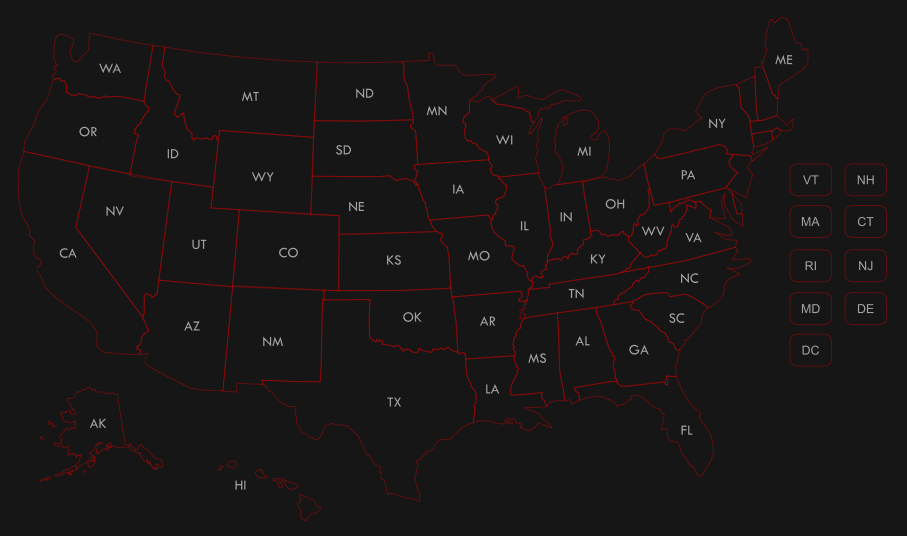 Nothing compares to the fear and confusion of being trapped in a corn maze with only the light of the stars to guide you as you frantically search for the right path to freedom, with only the sounds of the flowing night air and the gentle rustling of the corn masking the footsteps of whatever terrible undead creatures and killers may be inhabiting the area, just out of sight. Many haunted attractions feature corn mazes, and they're always some of the most popular ways for horror hounds to get a rise out of themselves when Halloween draws near. So if a getting lost in an eerie haunted corn maze sounds like the horribly perfect way to test your fortitude this All Hallow-s Eve, HauntedCornMazes.com is the premiere way to finding the best of the best in your area via our expansive online directory, jam-packed with the best locales and easily searchable by both state and town.
Attractions By Province